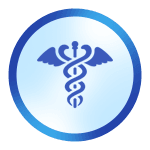 #1

Neurologist
Recommended*
Migravent is recommended by leading
Neurologists and Headache
Clinics throughout the United States.
Migravent
®

Powerful Results

Helps modulate healthy
inflammatory response

Provides critical balance of
nutrients that support
neurological comfort & ease

Relaxes smooth
muscle in the brain
What Migravent
®

Customers Say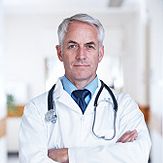 Migravent
Recommendation for Sufferers
"I rarely formally endorse a product of any kind. However, the positive effectiveness of Migravent is so consistent that I feel compelled to comment. I have suffered migraines since childhood. Accordingly I have used various over- the-counter, prescription, herbal, homeopathic products and procedures, all to varying degrees of non-success/success. Approximately two years ago a neurologist introduced me to Migravent. Through the consistent use of Migravent I became, and continue to be, migraine free. I thank you and that neurologist, and I recommend Migravent to all migraine sufferers."
Dr. Gary Lockheimer
Click here to read more reviews
866-443-2322
386 Route 59, Airmont, NY 10952