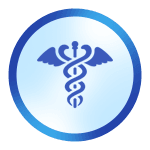 #1

Neurologist
Recommended*
Migravent is recommended by leading
Neurologists and Headache
Clinics throughout the United States.
Migravent
®
Featured on CBS News.
Vita Sciences developed Migravent utilizing the most effective natural compounds. Current research demonstrates that migraine sufferers overall nutritional state is often compromised. Clinical studies have shown that migraine sufferers may often lack certain key nutrients found in Migravent. Migravent harnesses the power of these multiple natural compounds...
Learn More
Migravent
®

Powerful Results

Helps modulate healthy
inflammatory response

Provides critical balance of
nutrients that support
neurological comfort & ease

Relaxes smooth
muscle in the brain
What Migravent
®

Customers Say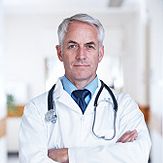 Migravent
Recommendation for Sufferers
"I rarely formally endorse a product of any kind. However, the positive effectiveness of Migravent is so consistent that I feel compelled to comment. I have suffered migraines since childhood. Accordingly I have used various over- the-counter, prescription, herbal, homeopathic products and procedures, all to varying degrees of non-success/success. Approximately two years ago a neurologist introduced me to Migravent. Through the consistent use of Migravent I became, and continue to be, migraine free. I thank you and that neurologist, and I recommend Migravent to all migraine sufferers."
Dr. Gary Lockheimer
Click here to read more reviews
866-443-2322
386 Route 59, Airmont, NY 10952